Find Relief from Dry Eyes
You deserve vision as clear as it is comfortable. Don't let dry eye stop you from achieving that.
At Redmond Eye Doctors, we understand how important your visual comfort is. Our experienced optometrists can work with you to create a personalized dry eye treatment plan designed just for your eyes.
Find relief from dry eyes sooner by scheduling your consultation today.
Book Appointment
What Is Dry Eye?
Dry eye is a condition caused by insufficient tear production, leaving your eyes feeling irritated and uncomfortable. Dry eye can make simple tasks like driving or reading feel impossible.
Your tears are made up of 3 layers—aqueous fluid (water), fatty oils, and mucus. When balanced, this combination keeps your eyes hydrated and lubricated. If this combination becomes unbalanced, due to internal or external factors, it can lead to dry eye symptoms. Signs and symptoms of dry eye can include:
Watery eyes
Blurred vision
Light sensitivity
Eye redness/fatigue
Stringy mucus in/around eyes
A stinging/burning sensation in your eyes
If you experience any of these symptoms, you could be suffering from symptoms of dry eye. Schedule a consultation with our team to find relief.
Book Appointment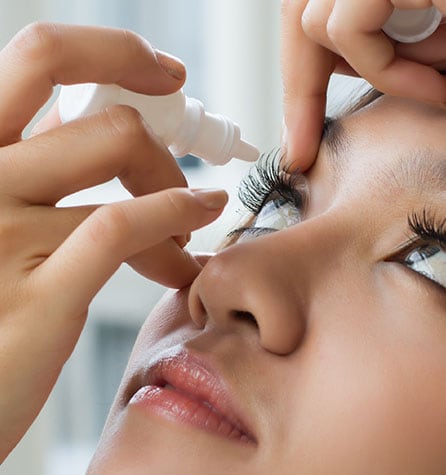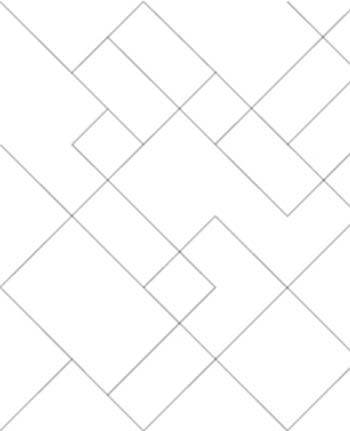 When it comes to dry eyes, you need treatments that cater to your specific vision needs. That's why Redmond Eye Doctors offer a variety of treatments to help you alleviate dry eye symptoms.
Blephadex
Blephadex eyelid wipes are designed to gently remove debris built up in the eyelids from dry eye. These all-natural cleansing wipes can help alleviate symptoms of dry eye, blepharitis, Demodex mites, and more.
Bruder Eye Hydration Mask
Bruder's hydration masks are compresses designed to help clear oil glands around the eyes and allow the natural oils needed for tears to flow back into the eye. These masks are reusable and can be easily used at home to help relieve symptoms of dry eye.
Nordic Naturals
Dry eye symptoms may be exacerbated by nutrient deficiencies, such as a diet low in vitamin A and omega-3s. Nordic Naturals vitamin supplements can help you increase your nutrient intake to reduce and prevent the progression of dry eye symptoms.
Schedule Your Consultation
Get ahead of your dry eye symptoms and get back to comfortable vision with a dry eye consultation at our practice.
Book Appointment
Come Visit Us
Redmond Eye Doctors offers comprehensive eye care services and in-demand lenses and frames to Redmond and the surrounding communities. Click or call to connect, and access the quality of vision care you deserve.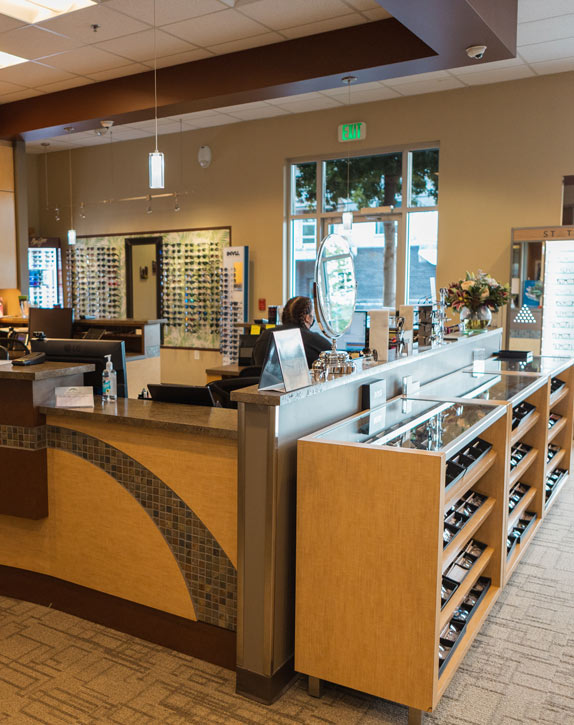 Our Address
8630 164th Ave NE Suite 100

Redmond

,

WA

98052
Hours of Operation
Monday

:

8:00 AM

–

5:00 PM

*Tuesday

:

10:00 AM

–

7:00 PM

Wednesday

:

8:00 AM

–

5:00 PM

Thursday

:

10:00 AM

–

7:00 PM

Friday

:

8:00 AM

–

4:00 PM

Saturday

:

Closed

Sunday

:

Closed
*Tuesday Closed 1:30PM-2:30PM
Book Appointment